Welcome to Alpino's Premium Membership
As a valued customer who appreciates the importance of nourishing your body with wholesome and nutritious foods, we are delighted to invite you to become a member of Alpino's Premium Club.
At Alpino Health Foods we are passionate about promoting a healthier lifestyle and making it easier for individuals like you to prioritize your well-being. By joining our membership program, you will gain access to a wide range of exclusive benefits, ensuring that your health journey is both enjoyable and rewarding.
Thank you for your continued support, and we look forward to having you as an esteemed member of our Alpino family !
become a premium member for JUST Rs. 299 !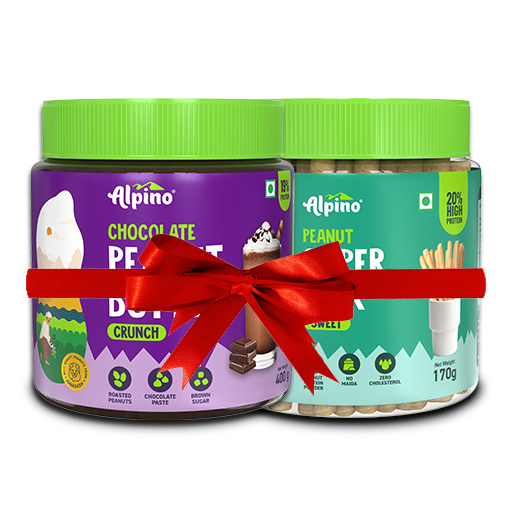 1. Welcome Gift
1 Pack of Peanut Butter 400g and 80G of Museli or Oats (worth Rs.299)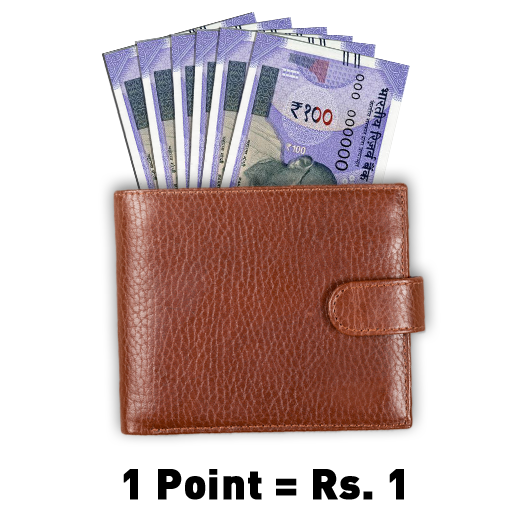 2. Points in Wallet
Get 600 points (1point = Rs. 1) in your Wallet, that you can offset during your next purchase
3. Brithday Treats
25% discount across the store on your Birthday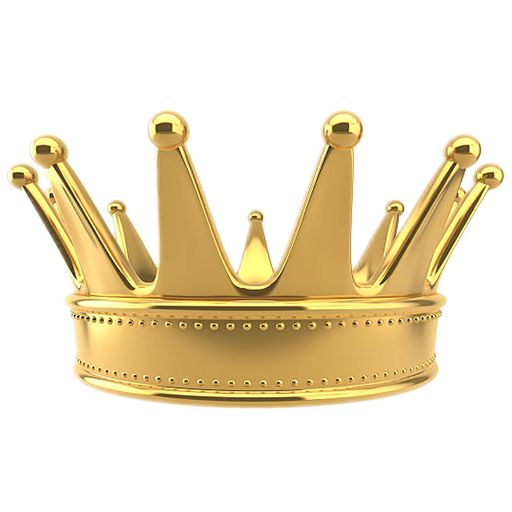 4. Premium Membership
Be part of Alpino's Premimum Family. Valid for 1 year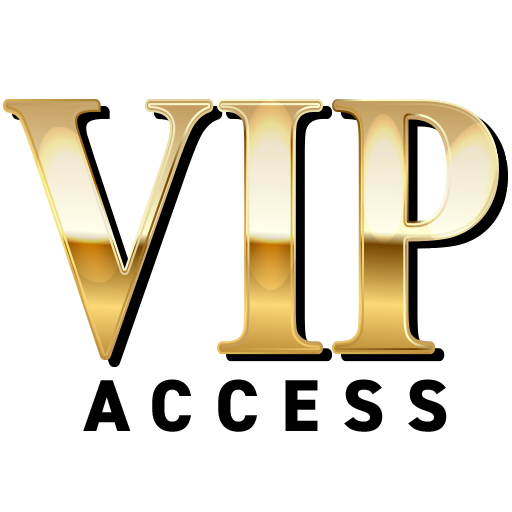 5. VIP Access
Get Exclusive early bird access to New Launches, Offers & Sale events
6. Same Day Delivery
Coming Soon
#1 STEP
Click on the yellow "Join Now" button.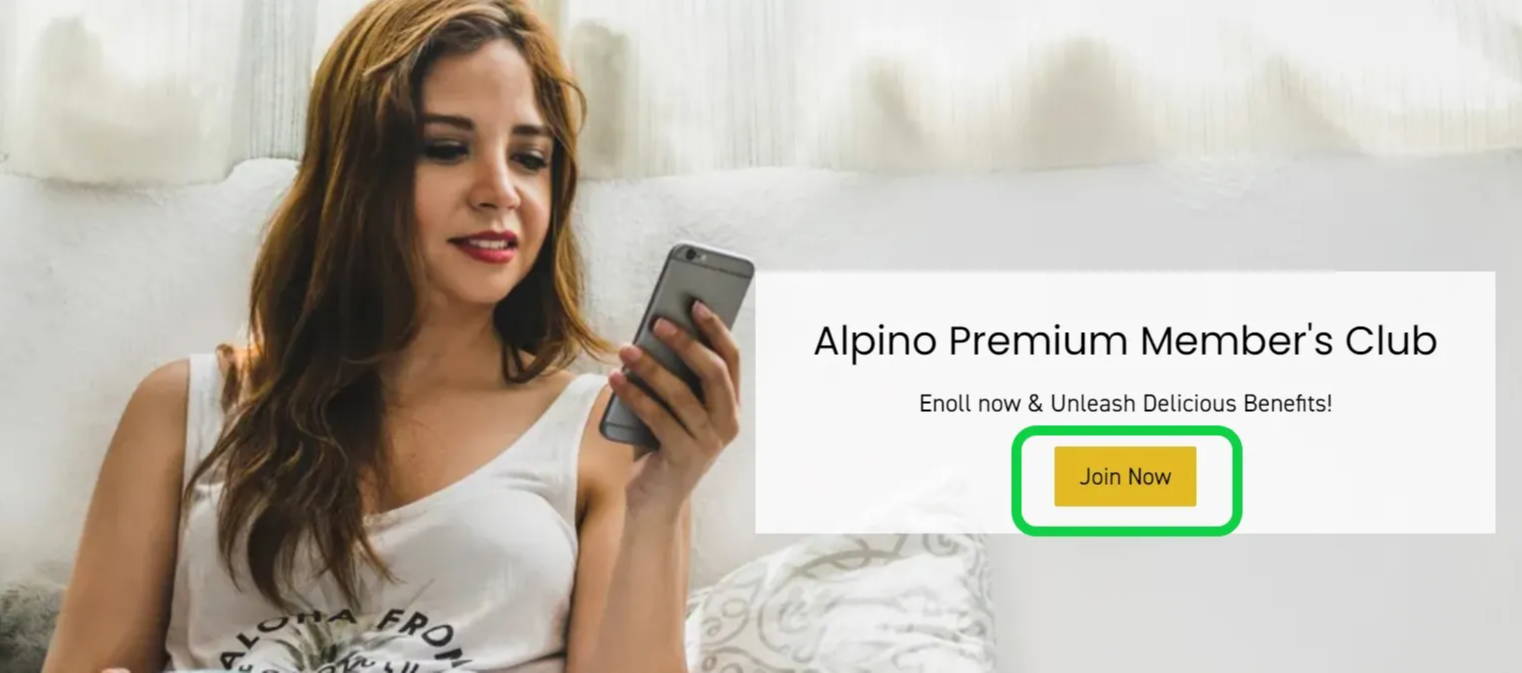 #2 STEP
Buy 'Premium Membership' from this page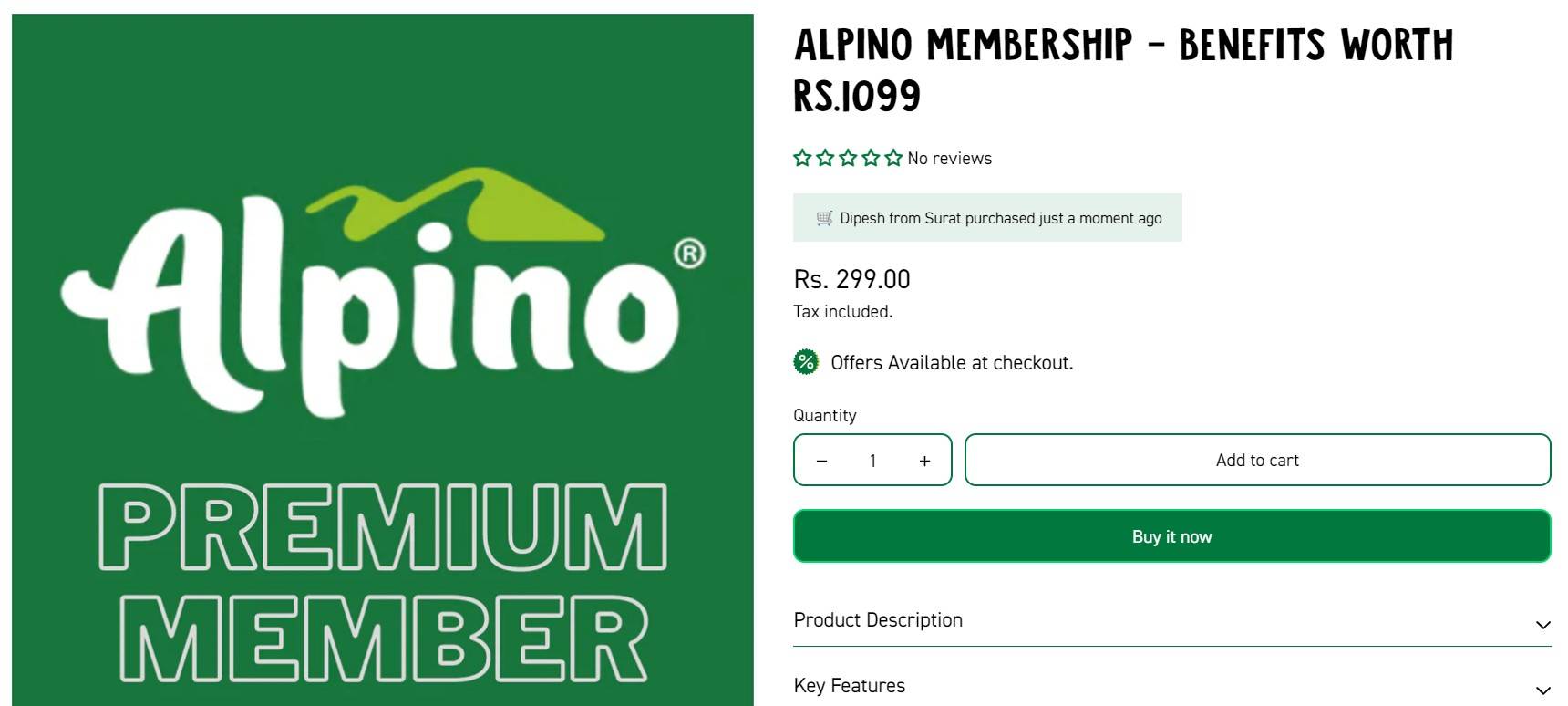 1. Membership will be valid for 1 Year from date of Purchase
2. Welcome Gift will be shipped along with your First Order
3. 'Welcome Gift' will be delivered as per availability in stock, Product can be differ but it's value will always be grater then or equal to 299.
4. Every time you make a purchase, you can use points worth ₹100
5. Birthday Discount of 25% is valid only for one time use
6. Same Day Delivery is only for Customers in Delhi and Surat
7. Points has to be used only for Purchase and cannot be exchanged for Cash
8. Membership is not Refundable
9. Membership is non transferable

10. Only 1 Coupon Code can be redeemed in a single order
Frequently Asked Questions
How can I see my rewards?
If you are a member, simply go on the Home page Alpino.store and click on "Membership" button in the bottom-left.
Click on "Sign in", and enter your email id and password to see your rewards.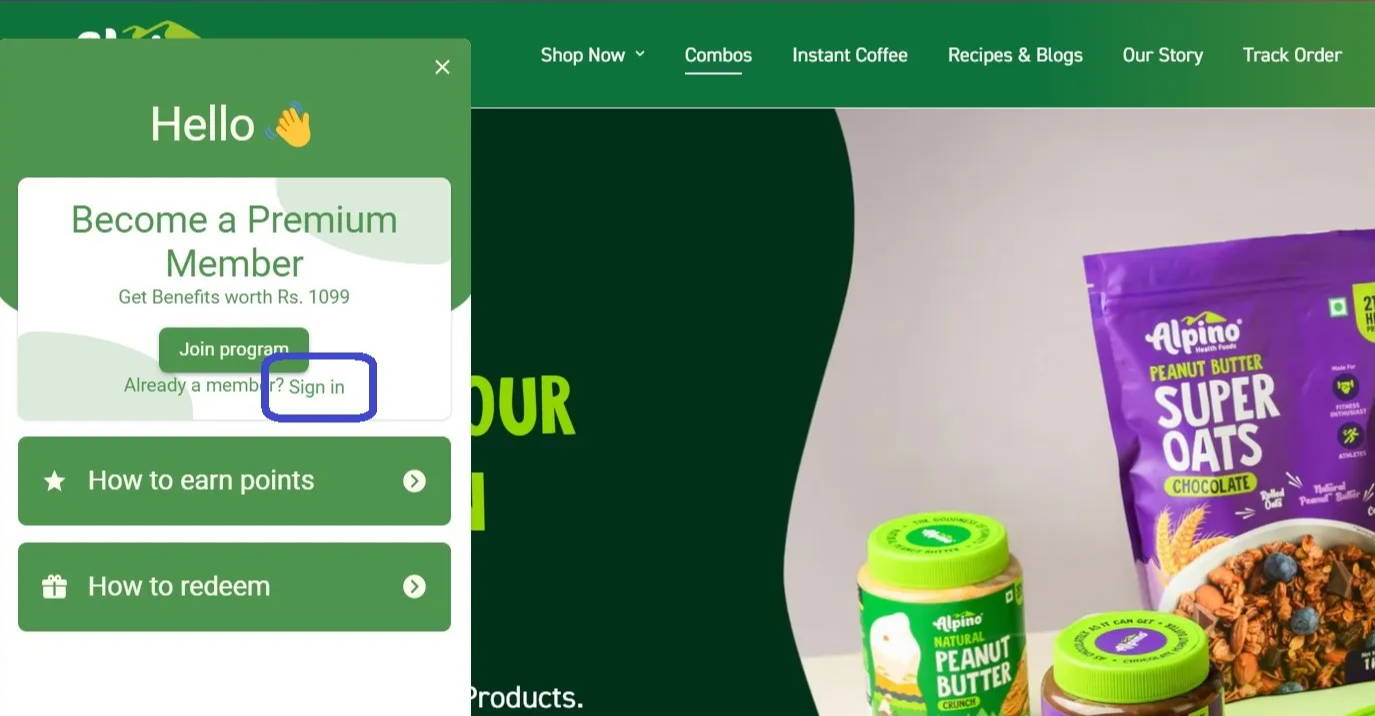 When will I get my Welcome Gift?
You will receive your Welcome Gift with your first order.
How can I find my coupon codes?
You will receive all your coupon codes in your registered email id.
You can also click on 'Membership' icon on 'alpino.store' to see details of your coupons and rewards.
Where do I set my Birthday?
1. At Alpino.store, open 'Membership' widget and sign in
2. Click on 'How to earn points'
3. Click on 'Birthday Reward' and set your Birthday
Note : It takes 24 hours for system to register Birthday

 
How can I know more about this Program?
  Please chat with our Customer Support Team to know more. Thanks